No Dance November 26th
There will not be a dance on Friday, November 26th in honor of Thanksgiving.
Have a Safe and Happy Thanksgiving!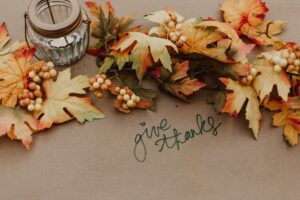 Our next dance is the Christmas Dance on December 3rd. You must have a ticket, we will not be able to admit walk-ups. This dance is sold-out.
Click here for monthly flyers.
Photo by Priscilla Du Preez on Unsplash